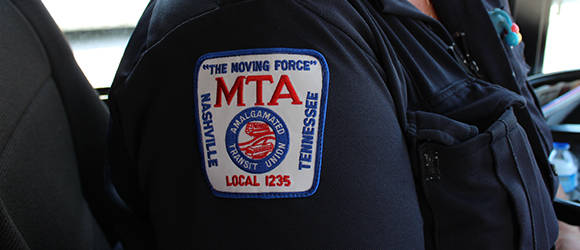 Nancy is a bus driver for the Nashville Mass Transit Authority.  She describes her initial skepticism with the installation of Phone Blox and how she now sees the benefit in reducing accidents due to distracted driving.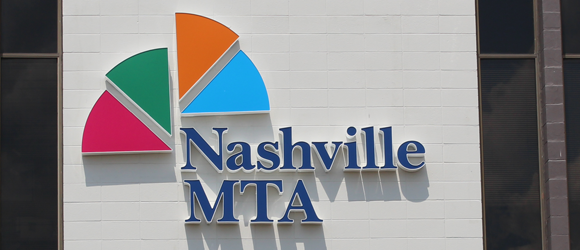 Earl Rhodes is the Safety Manager with the Nashville Mass Transit Authority. Earl describes his experience with Phone Blox in reducing accidents and terminations due to improper use of a cell phone. Among the safety achievements, two years after installing Phone Blox no accidents have been associated with using a cell phone within their fleet.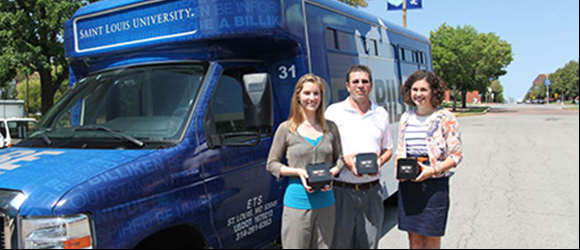 Joe Stumpf is Supervisor of Transportation Services at Saint Louis University.  Joe offers his perspective on the benefits of using Phone Blox on the campus shuttle buses both for the student passengers as well as the university team.