Safety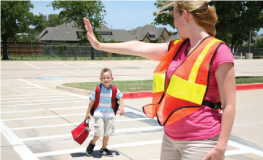 Phone Blox is a proven tool for reducing accidents and injury due to drivers distracted by their cell phones.
Learn More

»
Retention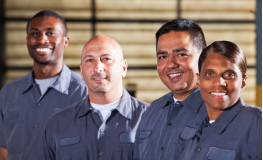 Changing template's colors is super simple - check out how your favorite color looks.
Learn More

»
Savings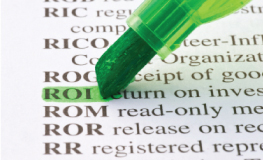 Reduce fines, accident liability and termination/arbitration costs by making Phone Blox part of your safety program.
Learn More

»
Copyright © Redline Electronics